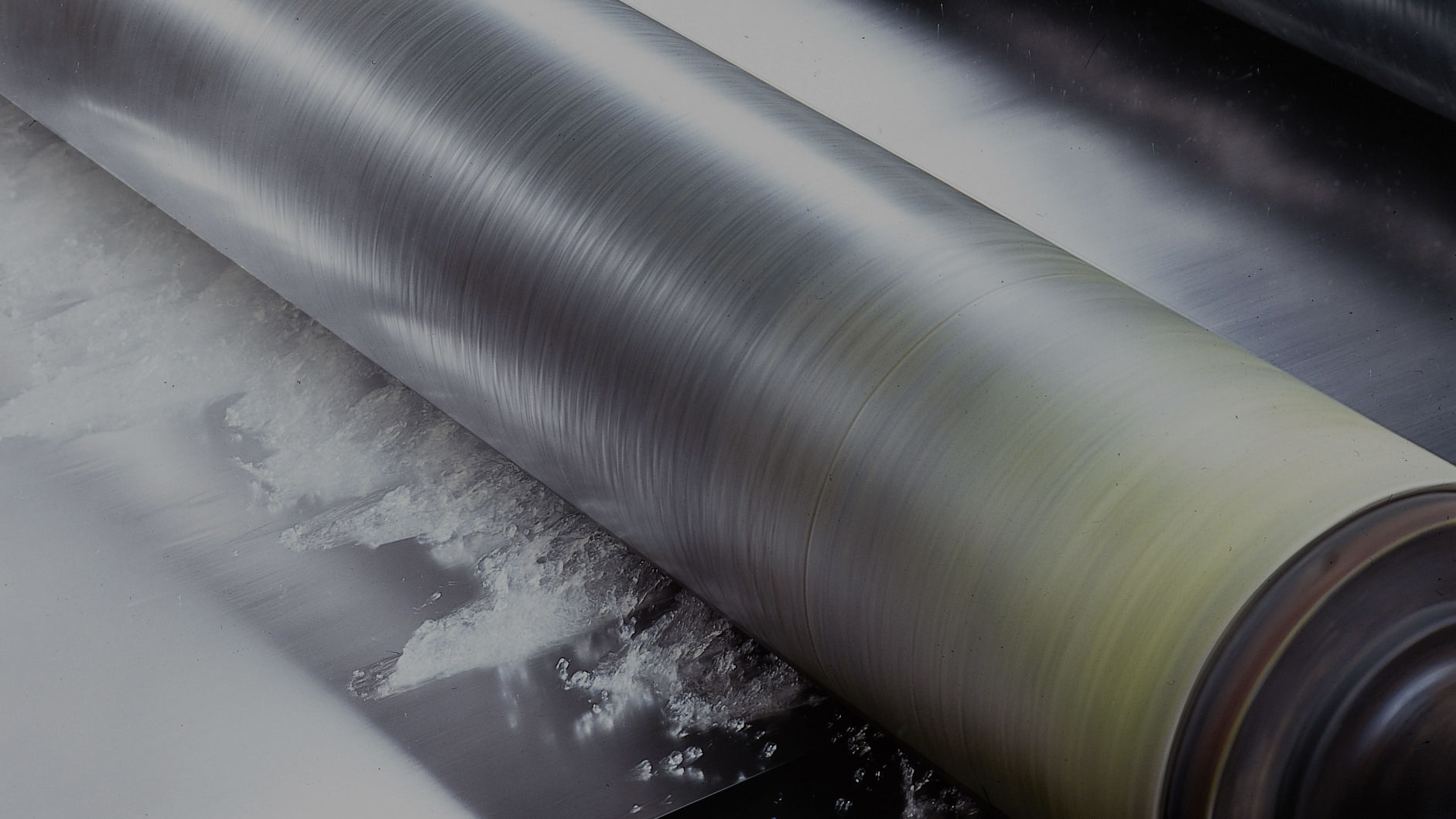 Features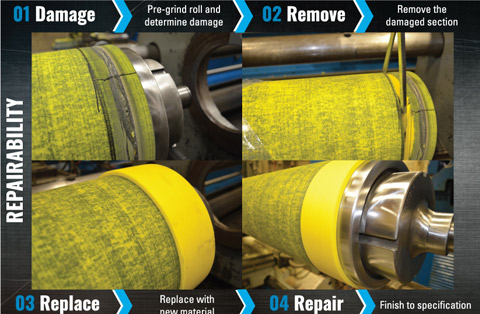 Explore some of our recent highlights and check back with us to see what we are up to! We thank you for stopping by.
AIST 2023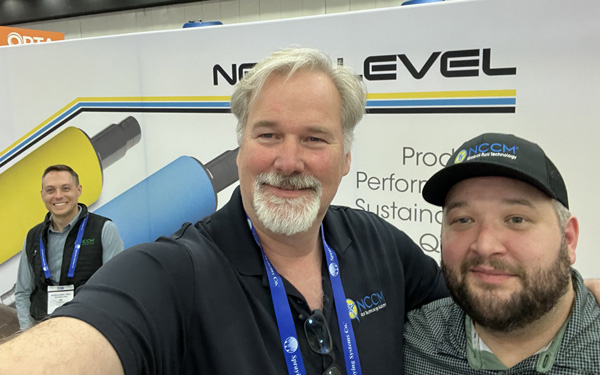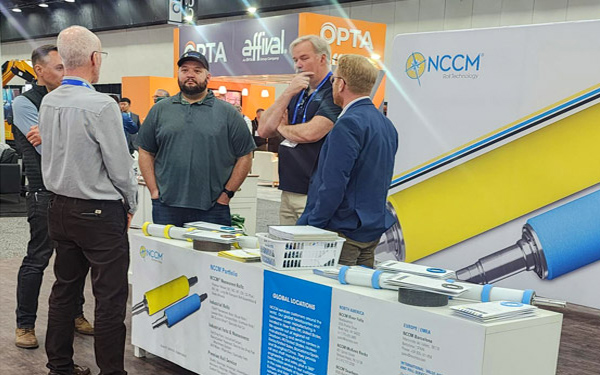 NCCM exhibited at AIST 2023 in Detroit, MI, May 8-11th. It was a great time to showcase our latest products and solutions as well as meet with new and existing customers. Looking forward to AIST 2024.
METEC 2023


NCCM will be exhibiting at METEC 2023 in June at we hope to see you there. NCCM will be showcasing the latest products and service. Visit us HALL 4 4F44 to learn more.